Welcome to Duff Brush, LLC
Duff Brush specializes in manufacturing trommel screen brushes, street sweeper brooms and also metal back strip brushes.
If you need a custom size trommel brush or would like your current trommel brush rebrushed, we can do that for you. We use only top quality raw materials for a long lasting brush.
Our crew takes personal pride in every brush and broom we manufacture.
Many brushes and brooms in stock.
Quality products, excellent service and competitive pricing.
Your satisfaction is our goal!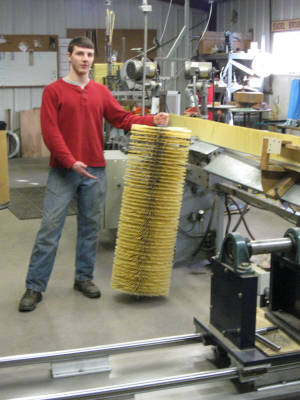 Trommel Brushes
We make our trommel brushes with the best polyester filament available. McCloskey, Powerscreen, Retech, Wildcat in stock. We can make brushes for most trommel screens.
Sweeper Brooms
We use only virgin polypropelene filament in our brooms. They are made to oem specs.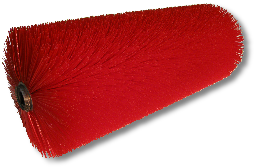 Metal Back Strip Brushes
#4,5,7 and 10 backing sizes available. Horsehair, tampico, polyester, polypropelene, nylon and other filaments and fibers offered for fill materials.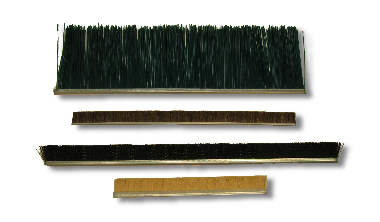 Duff Brush – 630 7th St.Menominee , MI 49858 – Phone 906-863-3319